Executive Sedans
Our Executive Sedans are a stylish and affordable option for 1 to 4 guests looking to enjoy Hunter Valley Vineyard and Winery Tours, Wedding Transfers or Airport & Cruise Terminal Transfers. Seating 3 in the back seat plus a front seat passenger our fleet is Holden Statemans.
Our Executive Sedans are also popular for Corporate transfers and a fleet of sedans can be booked for groups.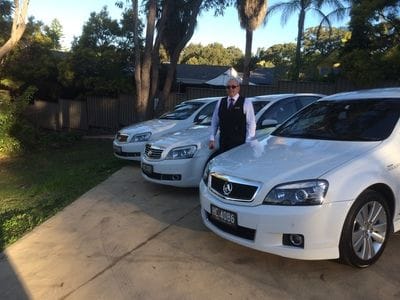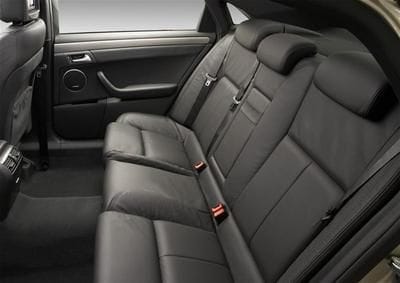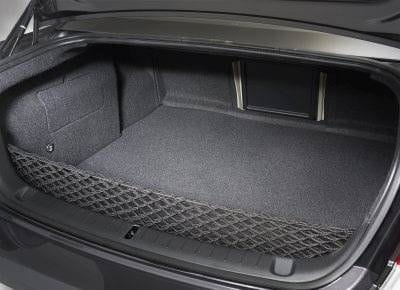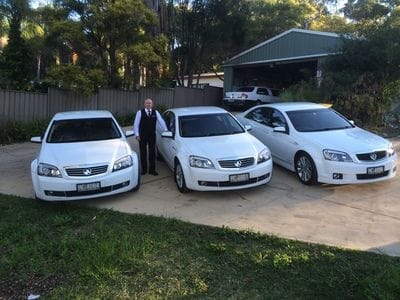 6 Seat People Mover
For those with a group too large for a sedan but not big enough for a bus, we have our 7 seat Tarago's.
Seating is 5 in the rear with 1 in front with the driver, an enclosed luggage trailer can be attached.